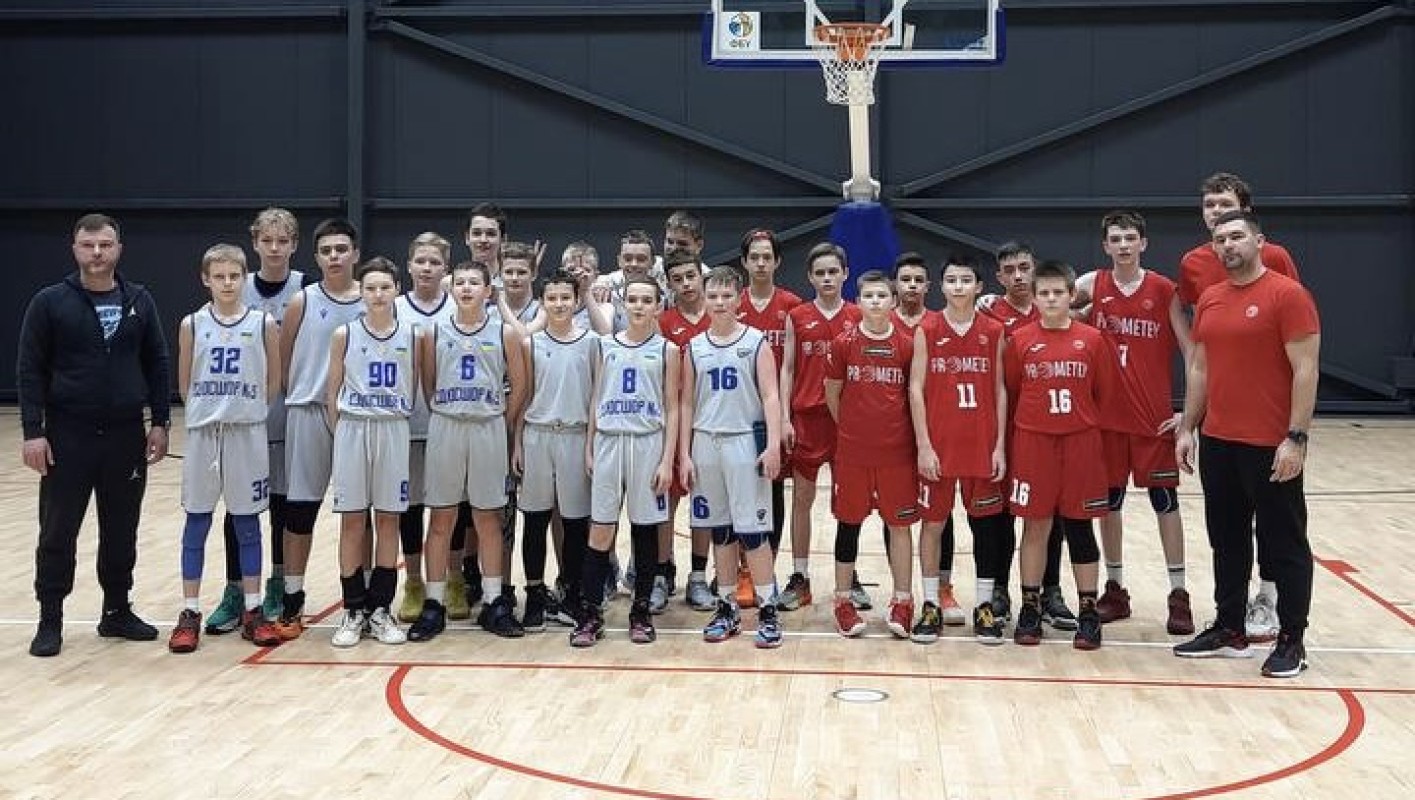 "Prometey" (Slobozhanske) – SCYSShOR №5 (Dnipro, 1st team) - 51:54 (5:17, 13:12, 18:10, 15:15). March 17. 4th tour of the Open Championship of the Dnipropetrovsk Region AYBL (2022/2023 season) for the teams of boys born in 2010.
In the central match of the AYBL 4th tour, Academy "Prometey" team born in 2010 played against peers from the SCYSShOR №5. This duel, as well as a confrontation within the second tour, was played in a tense fighting.
"Prometey" youth better played the debut of the match. However, in the second five-minute segment, the opponent managed an impressive spurt 12:0. This handicap had a big impact on the course of the entire match. "Prometey" guys had to overtake their rivals. In the final five-minute segment, they finally coped with that twice (in the first episode, Artem Tomak perfectly hit from the three-point line). The decisive moment in this exciting confrontation was throwing of free throws by the teams after the second drow (51:51). Dnipro hit 3 attempts out of 4, but "Prometey" player Mykyta Topchyi missed twice. As a result, "Prometey" lost with a score of 51:54.