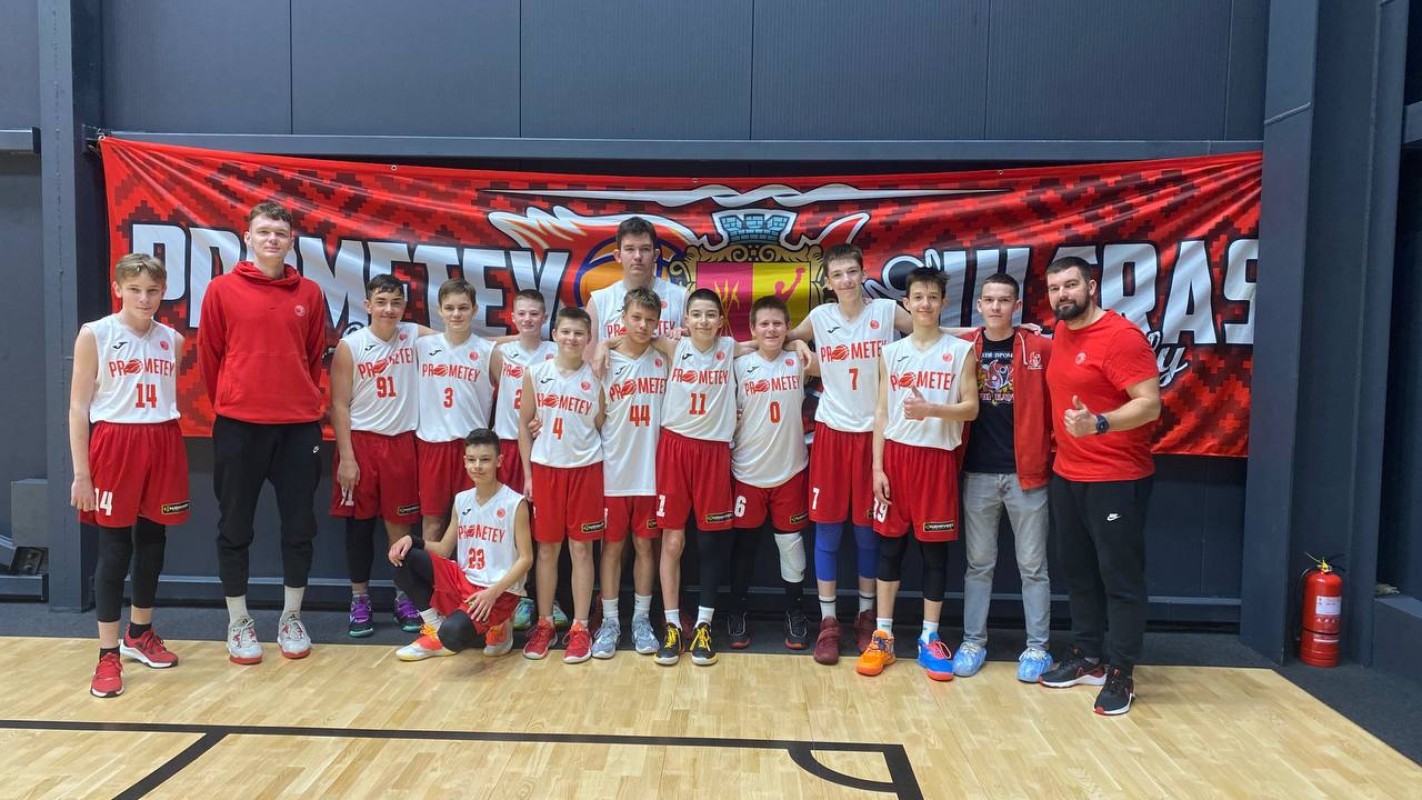 On May 27 and 28 in Lviv, the decisive part of the All-Ukrainian youth basketball league among teams of boys born in 2010, The Final Four, will be held. Academy "Prometey" youth will also fight for the title of the best Ukrainian team in their age.
On May 24 at 15:30, in one of the two semi-finals, they will play against their peers from SCYSSOR №5 (Dnipro). On the same day, in another semi-final, SCYSS (Uzhhorod) and OCYSS (Chernihiv) will confront with each other.
The final match and the match for third place are scheduled for May 28.