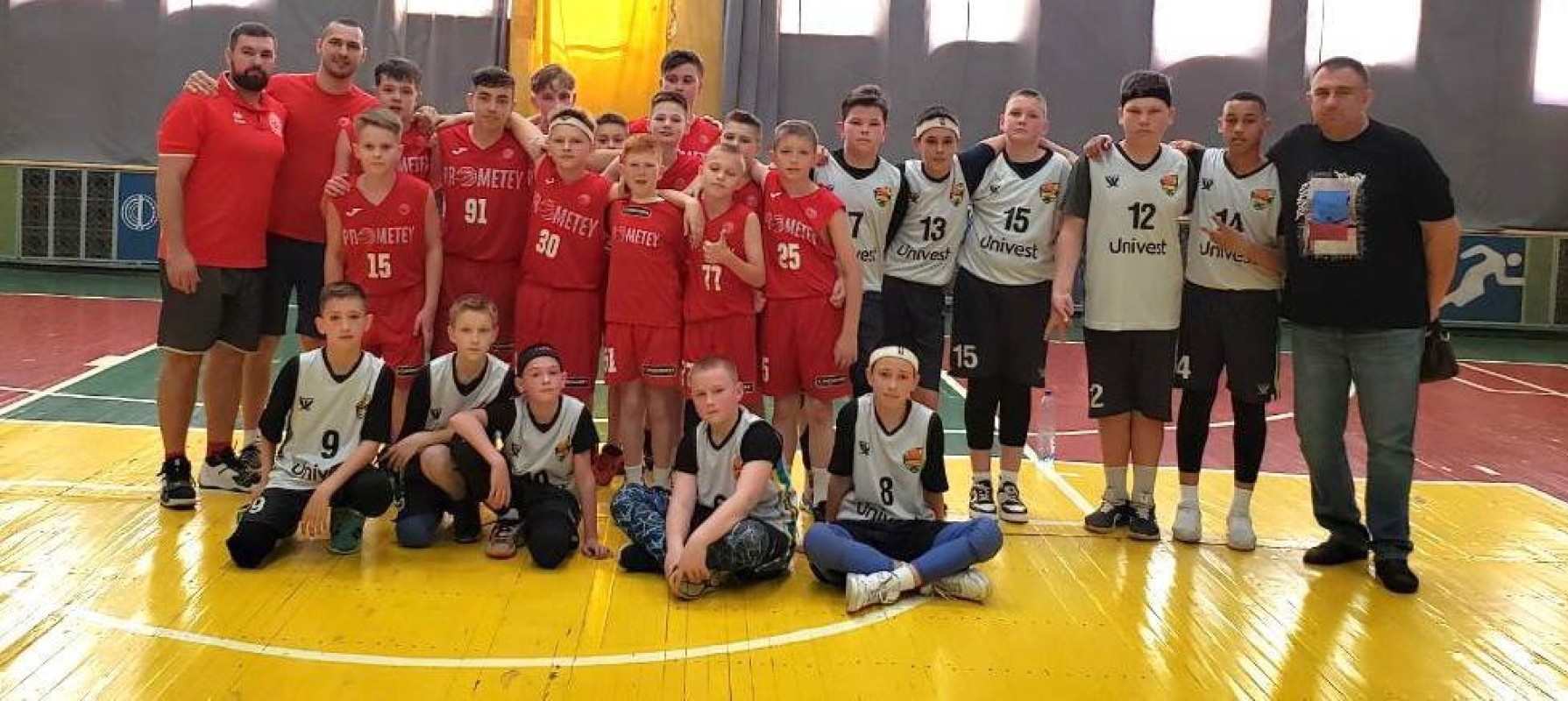 BC "Prometey" (Slobozhanske) - CF FMR CYSS 11 (Fastiv) - 52:34 (22:15, 9:3, 14:6, 7:10). AYBL 2nd stage (2022/2023 season) among boys born in 2011. 2nd round. 3rd match.
In the third match of the All-Ukrainian youth basketball League, Academy "Prometey" team born in 2011 played against the team of the CYSS 11 Fastov. Our team attained the third victory in a row within three days and advanced to the Final Four of AYBL from the first place.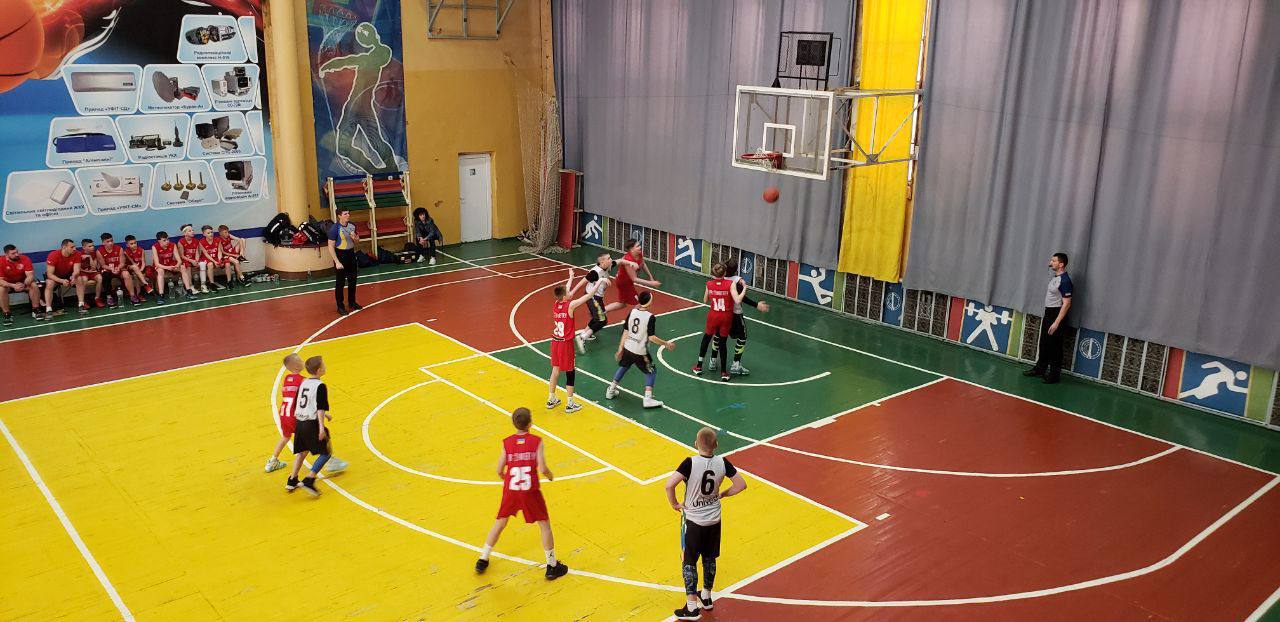 "Prometey" productively played the first quarter, securing a 7-point advantage, only increasing it afterwards and brought the game to a confident victory.
Congratulations to our young "Prometey" players on the first place in the group!