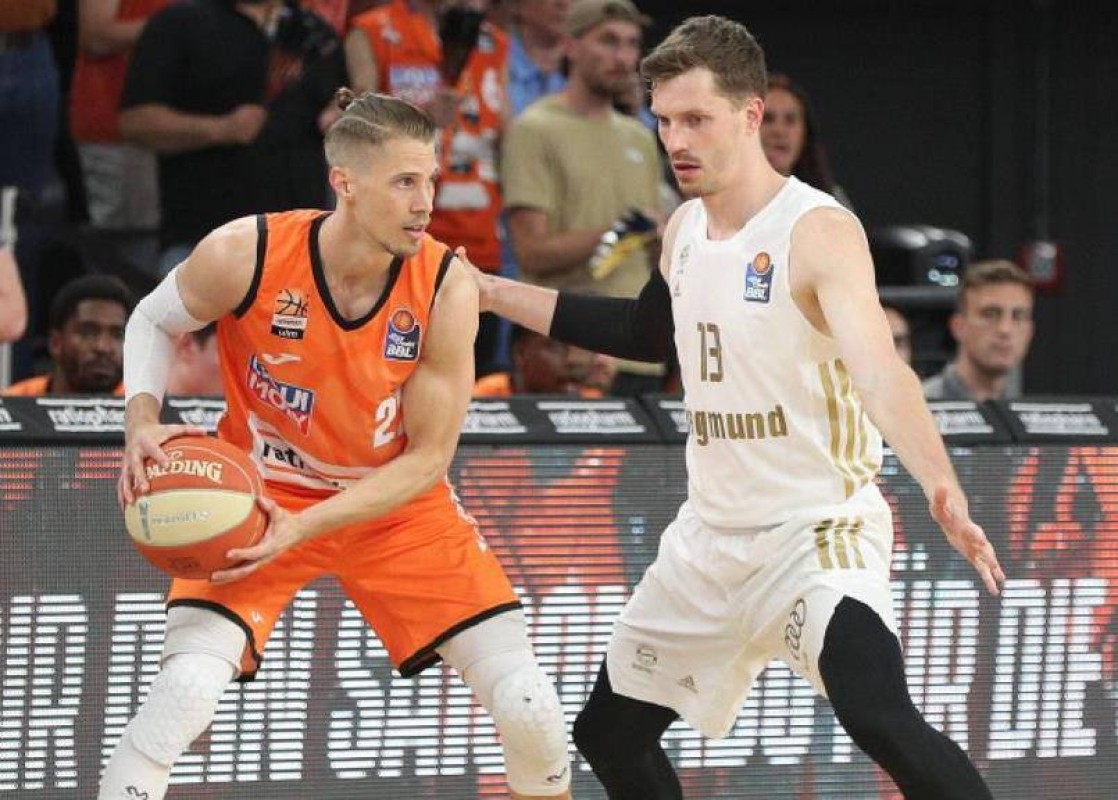 Several EuroCup rivals of "Prometey" in the 2022/2023 season at once, which represent the top-championships of the continent, claim the champion title in their countries.
"Ratiopharm Ulm" has become a real sensation of the German championship (1-1 with "Prometey" in the regular season). This club successively beat the EuroLeague participants "Alba" and "Bayern" in the playoffs of the tournament. In the final series up to three wins, "Ratiopharm Ulm" will play against "Bonn".
Spanish "Joventut" (1-1 with "Prometey" in the regular season) successfully overcame the Endes League 1/4 final, defeating "Baskonia". In the semi-final, "Joventut" will play with the EuroLeague winner "Real" Madrid.
The offender of "Prometey", Turkish "Turk Telekom" successfully passed the quarterfinal stage of their championship. Semi-final game series, "Turk Telekom" opened with a victory over "Pinar Karsiyaka".
The performances of all these teams just emphasise the high level of the last EuroCup draw and raise up the significance of "Prometey's" success in it.