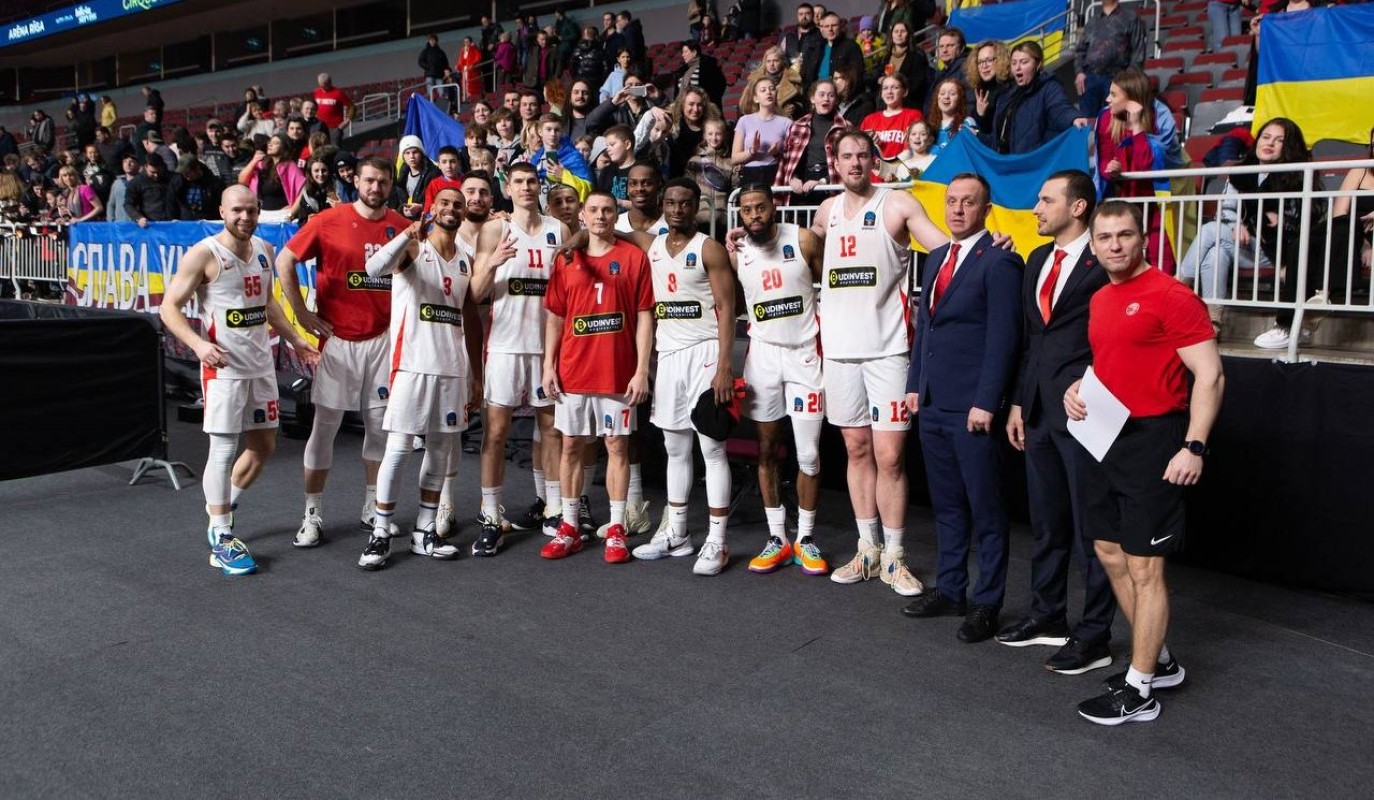 Having become the best team of the 7DAYS EuroCup Group A, "Prometey" at the same time reached some great team statistic figures.
By a large margin, Ukrainian club became the best one in the number of steals per match – 9.7. The closest chaser is Israeli "Hapoel Tel Aviv" – 8.3. Caleb Agada made a big contribution to this "Prometey" achievement – 2.3 steals per match and 2 place in the individual standings.
"Prometey" is the most productive team in Group A. In 18 matches "red and white" scored 1585 points. In the overall ranking of the tournament 20 teams, they clinched 2nd place, losing to "Hapoel" by  only 4 points.
Besides that, "Prometey" is in top three best EuroCup teams in terms of the following four indicators: efficiency rating, rebounding in the attack, the smallest number of turnovers, the largest number of free throws made.