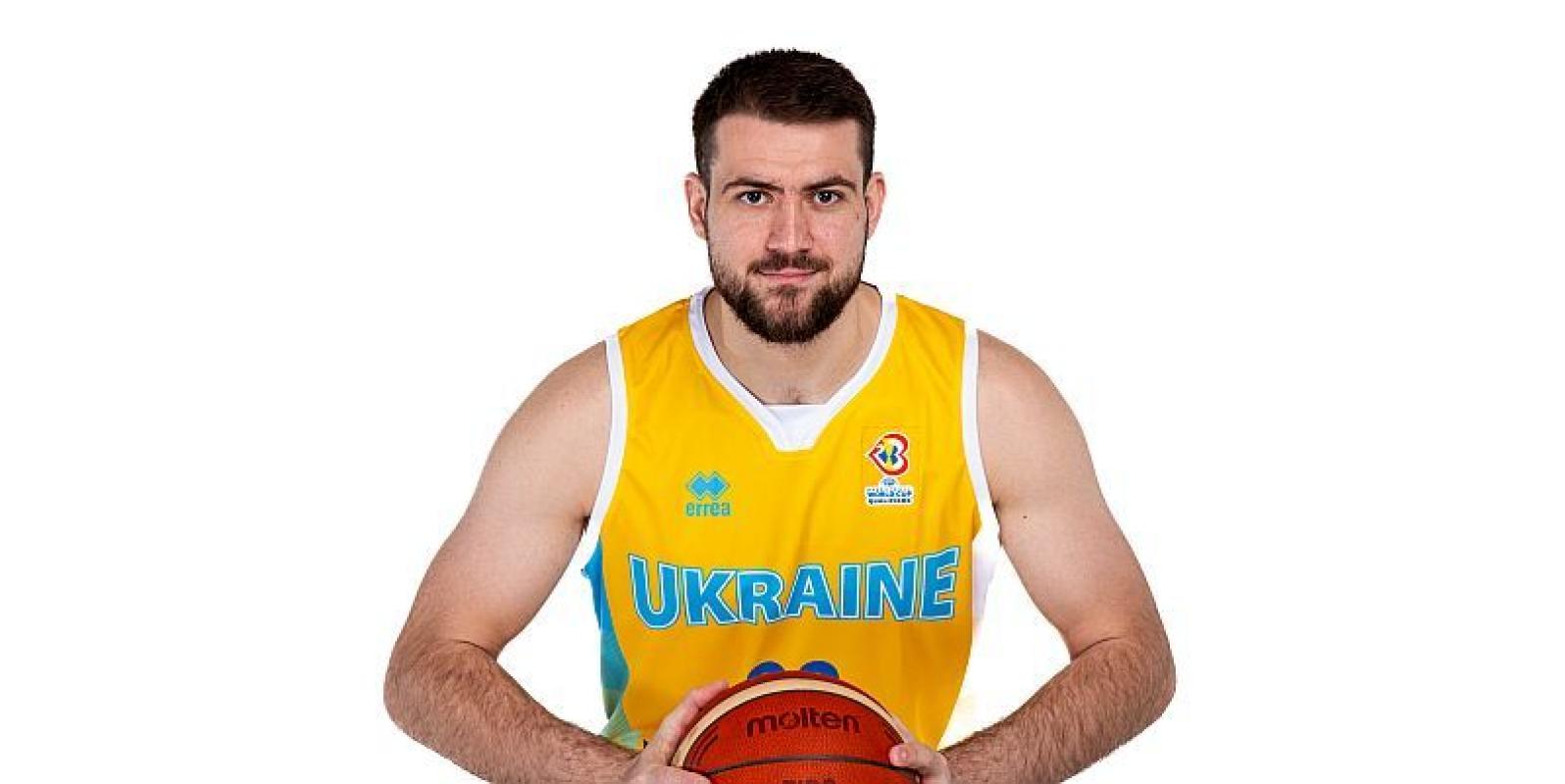 Today, on November 26, the men's national team of Ukraine will play the opening qualification match of the 2023 World Cup in Georgia against the Georgian team in Tbilisi.
Currently, our team is already in Tbilisi, where they are undergoing final training before the match.
Viacheslav Petrov, the center of the Ukrainian team, told the FBU press service about the expectations from the meeting, preparation and playing conditions in a comment.
- How are you feelings before the match? Is the teamwork established?
- The basis of the team remained almost the same. Artem Pustovy was added. There is an indispensable leader in jokes and emotional state in the locker room - Isuf Sanon. So in terms of emotional state, team chemistry, everything is fine with us. We are all preparing in good condition. Studied the opponent . On the match day there will be a morning training session, where we will repeat all the important points.
- In general, what did you work on in training session today?
- It is difficult to polish something in such a minimum period, we repeated some basic moments of attack and defense, the coaches once again reminded us what exactly is expected of us. Then everything will depend on our mastership.
- What is your own condition at this stage of the season?
- Condition is excellent, we have already played a lot at the club level in the Champions League and the Ukrainian championship. There is no reason to complain about the game practice.
- There is a lot of talk about the leaders of the rival Shengelia and Shermadini. What are the expectations from the confrontation with them?
- Everyone knows Shengelia, he is one of the best fourth numbers in Europe and the Euroleague, a strong player. These are the two main team leaders. Also a strong naturalized player McFadden. We focused on them while them out.